Hunting Destinations
Los Horizons Outfitters represent world-class hunting, fishing and wing shooting outfitters around the globe.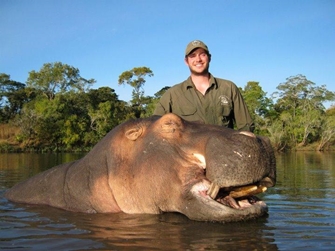 We work with the finest outfitters across Africa. We currently offer hunts in ten African countries for plains game and the Big Five, as well as more exotic species like bongo and Lord Derby eland.

A wide variety of game inhabits this interesting ecosystem, with buffalo, hippo, croc, sable, red duiker, and suni being some of the area's specialty species.

Elephant, lion, leopard, buffalo, hippo, croc, Roosevelt sable, waterbuck, Chobe bushbuck, and Lichtenstein hartebeest are just some of the species that thrive in this game rich area.

These hunts change from year to year, so please call or e-mail for more details.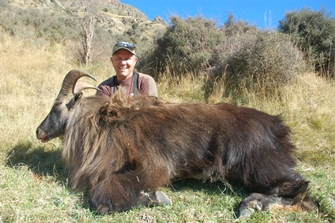 From the rough and rugged outback to the picturesque Southern Alps of New Zealand to the dense, coastal forests of New Caledonia, the South Pacific offers some of the finest hunting in the world.

Hunting Javan Rusa Stags in New Caledonia during the roar has been described by Craig Boddington as the best wild deer hunt in the world.

Breathtaking mountain vistas and rich, fertile valleys make New Zealand one of the most picturesque hunting destinations on the planet.

We are proud to represent the best outfitters in Oceania.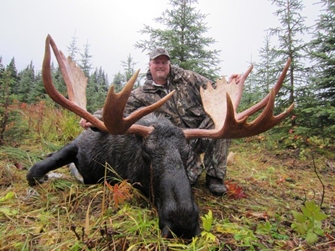 Canada is one of the most game-rich countries on earth. We are proud to represent some of the best outfitters in this hunters' paradise.

We offer hunts in Alberta, British Columbia, Manitoba, Quebec, and the Canadian Arctic for every major Canadian big game species.

In southern B.C., we hunt mountain goats, bighorn sheep, black bears, moose, and mule deer.

We hunt coastal British Columbia for monster black bears. Farther north, our outfitter produces outstanding Stone sheep, mountain caribou, moose, mountain goats, and grizzlies.